Services Offered By Fireman Safety
Fireman Safety Services is a reliable and leading fire protection company in Qatar and Abu Dhabi. Our services are of the highest quality as they are graded in the A+ category by the Abu Dhabi civil defense. We have been satisfying our customers in the UAE since 2007 and we started our operations in Qatar in 2013.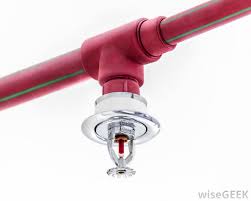 A fire sprinkler system is an active fire protection measure, consisting of a water supply system, providing adequate pressure and flowrate to a water distribution piping system, onto which fire sprinklers are connected.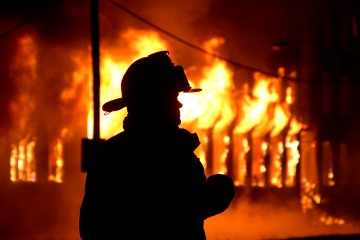 Installation, Maintenance, Testing, Commissioning of Fire Alarm System,Fire Fighting System,Fire Pump System.